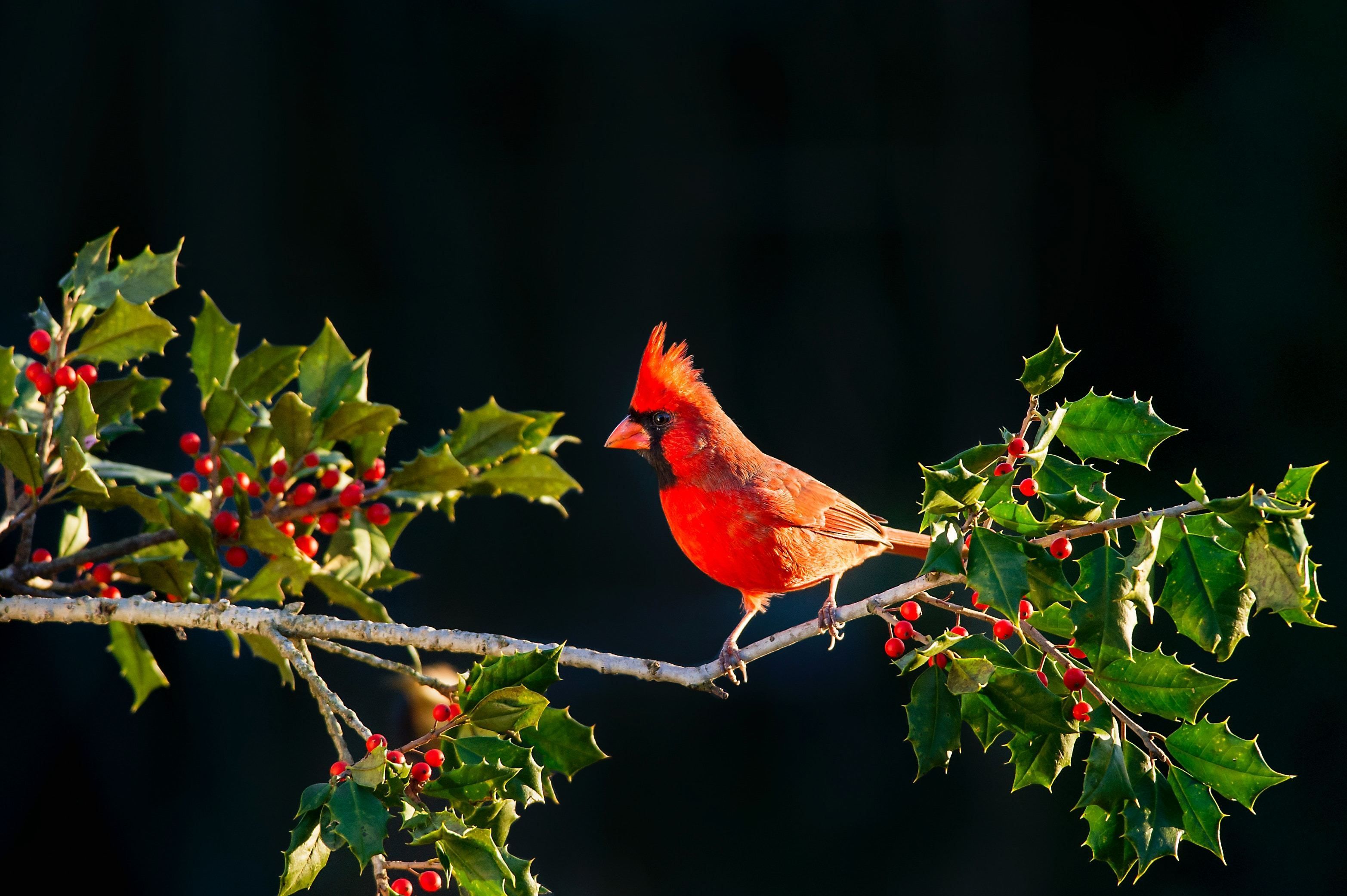 Following special tax law changes made earlier this year (the 2020 CARES Act), charitable cash donations of up to $300 made before December 31, 2020, are now deductible when people file their taxes in 2021, even if you do not itemize. The $300 deduction is for donations made in cash, which includes currency, checks, credit or debit cards, and electronic funds transfers.
If you have been considering making a charitable donation, and can utilize the deduction, there are many opportunities on our website under the "support us" tab. 
We wish you all a safe and happy holiday season!