If you want to be in the know about what's going on at our organization, you've come to the right place.
Be sure to check back regularly to get our latest news updates.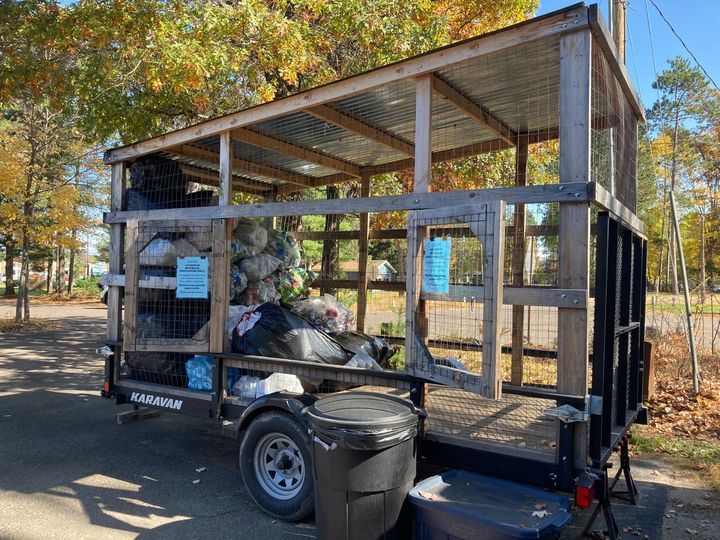 Aluminum Can Donation Program Suspended
Due to declining prices paid for aluminum, NWC is temporarily suspending the can donation program at our location. Once we fill and haul away our "last load", we will not have a receptacle for receiving cans. We hope that you continue to recycle, and we will make you aware when we once again continue the program.