#GivingTuesday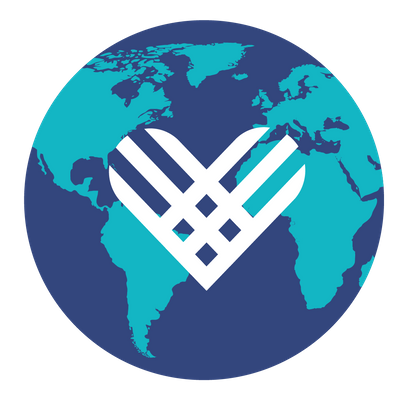 Tuesday, December 1, 2020
On December 1, 2020, please join the global movement for generosity in supporting the Northwoods Wildlife Center. Our focus this year is to support the rehabilitation program, which includes funding for all aspects of patient care:
Proper diets for over 100 species of native Wisconsin wildlife
Veterinary care including radiographs, surgeries, lead testing, and other Northwoods Animal Hospital services
In house medical supplies & equipment
Transport expenses for rescue & release
Enclosure maintenance and improvements for wildlife in our care.
Our annual average total patient cost alone is $24,000. On GivingTuesday this year, we are hoping to raise $20,000 through both public donations and a matching sponsor gift fund. We are planning to raise half of our total goal by sponsor pledges provided by local businesses and organizations. Every dollar that you then donate, up to $10,000 will be matched. Every dollar that you give will be doubled!
Please also ask your employer if they offer a matching gift program for your donation to our organization. Will you join us in protecting wildlife and lend your support towards our goal? 
Please Support Our Giving Tuesday Matching Sponsor Donors
Please Support Our Matching Sponsor Donors
---
Great appreciation for individual sponsor donors:
Steve Anderson
Anonymous
---
#GivingTuesday Supporting NWC Rehabilitation Program